Bear Atlantic Group helps innovate forward-thinking business into scalable organizations that outpace their competitors, create market disruption, adapt to the unpredictable, and scale for an opportunity. We enable client success by working with you to address critical business priorities utilizing actionable data to improve customer acquisitions, business strategy, and company infrastructure.
Connecting brands and ideas
Our Mission
To seek out people and clients who challenge themselves to be greater than the norm in a globally connected world. We're guided by the North Star (Polaris) to illuminate inefficiencies, implement scalable strategies, and consult across boundless industries. Our firm continually defines bold ambitions with clients, then work together as one cohesive team to create high levels of value that set new industry standards.
Our Vision
We opened our doors on the simple principle that clients should get results – not just reports – from their consultants. Our leadership chartered new stars by developing customized industry-specific strategies that focused on market disruption to outpace client competitors. We continue to work with people who want to shape the future.
Passion for results, completely aligning with our clients for their success. Commitment to the highest quality, professionalism and ethical standards in everything we do
Leadership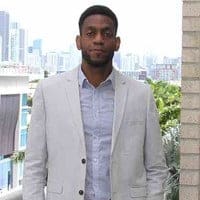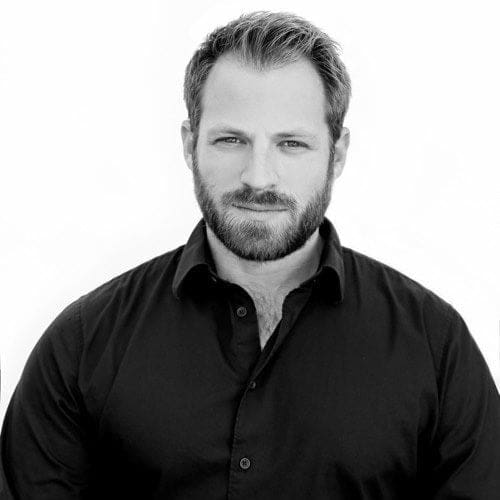 Grow your business quicker by leveraging the experience of a global management consulting firm, that has the capability of researching, planning, project management, and implementation of optimized business solutions to achieve define key performance indicators.
We empower our clients to tailor-fit our consulting services to align with their business goals utilizing a goal-oriented scope of services that encompass every business solution offerings our firm provides.
Projects
Completed
Includes: 
Digital & Innovation

Infrastructure & Sustainability

Strategy & Scalability
We focus on our client's most important issues and opportunities, we bring practical expertise from countless industries and leverage research to influence outcomes.
Speak an Experienced Consultant