Local Knowledge, Global Reach.
Partner with forward-thinking companies through our Alliance Ecosystem, to scale your operational capacity and footprint. We empower and advise organizations in over 30 countries, leveraging years of global market expertise and local insights to help navigate dynamic problems. Collaborate with Bear Atlantic Group to complement your existing expertise and enable you to provide additional solutions. Together with like-minded strategic companies, we can achieve measurable outcomes utilizing our multi-disciplinary consulting capabilities.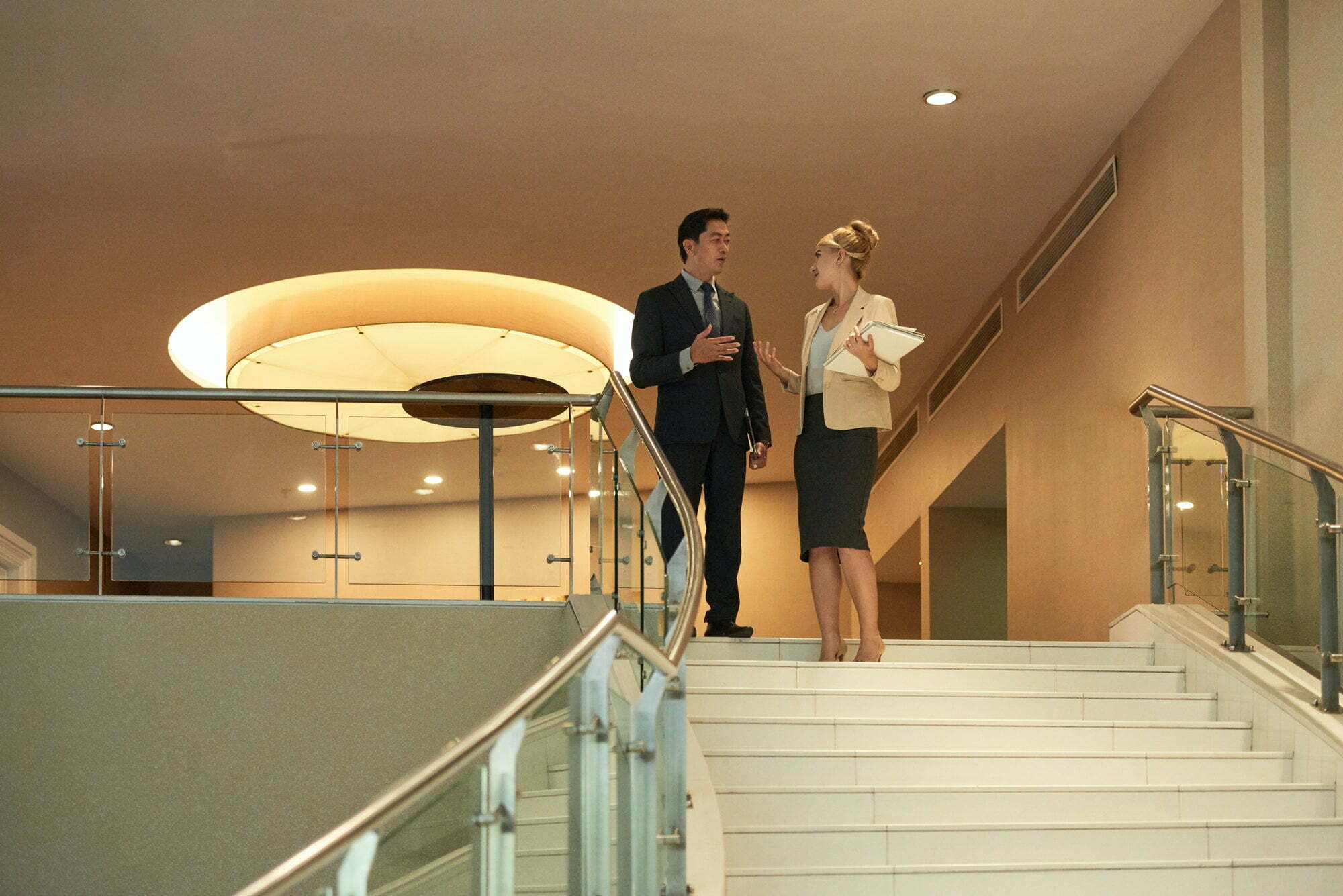 Jointly seek and pursue opportunities, leverage our consulting capabilities, and deliver results through streamlined processes that create long-term value for customers. Ideal for scaling enterprises, consulting firms, or qualified professionals seeking partners for new ventures.