Venture Capital Fund
Transform Your Investment Opportunities
We at Bear Atlantic believe that investors deserve more than just reports – they deserve results.
That's why our venture capital team is dedicated to creating value through a wide range of investment avenues, including private and public equity, fixed income, credit vehicles, and real estate. We specialize in identifying opportunities across various sectors, industries, and geographies, allowing our clients to tap into the potential of the modern world.
Our Approach
Passion, Alignment, and Commitment
At Bear Atlantic, we pride ourselves on our unique approach. As a minority-owned fund, we bring a fresh perspective to the table. We go beyond the traditional financial analysis and delve into the essence of a company.
Our focus lies in understanding the core operations and strategies currently in place and finding ways to enhance them. By transforming companies and properties, we aim to maximize their potential and turn them into the best assets they can be.
Sourcing Opportunities for Success
We believe that deep relationships and a vast global network are the keys to uncovering exceptional investment opportunities. Our team is highly selective, choosing only those ventures that align with our investment philosophy.
Through our private equity investment team, we transcend asset classes and collaborate with visionaries who challenge the norm. Together, we navigate a globally connected world and strategically invest in high-yield assets that show promising growth potential driven by global economic and demographic trends.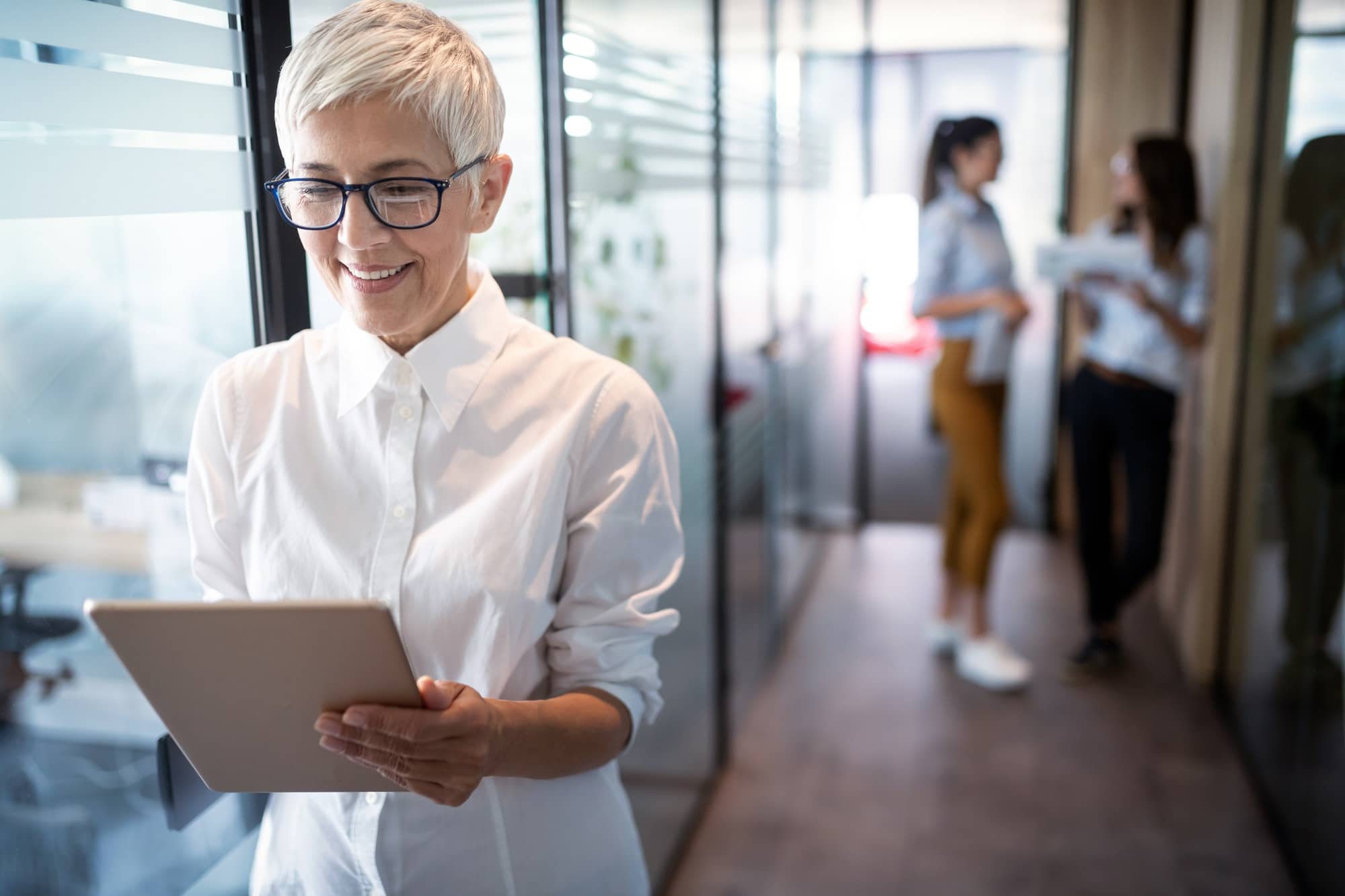 Investment Focuses
Venture Capital Fund
Real Estate
We target small to mid-sized multifamily and commercial real estate properties with significant investment yield potential.
Emerging Technology
Our investments in forward-thinking entrepreneurs focus on accelerating growth potential in areas such as SAAS, Tech, Consumer Tech, eCommerce, and Healthcare.
Syndication
We co-invest with world-leading investment firms to provide growth resources to sustainable positions.
Diversification
Our long-term investment strategy includes collectible asset classes that appreciate in value over time.
Unlock Your Investment Potential with Bear Atlantic
Discover the power of strategic investments with Bear Atlantic's Venture Capital Fund. Our analytical, data-driven investment processes ensure partnerships that offer attractive, absolute, and risk-adjusted returns.
Join us on this transformative journey and explore a world of possibilities.